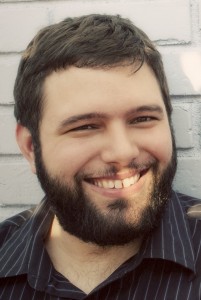 LPC was my first language. K&R taught me the C, and the Internet took care of the LP.
ed was my first editor. vim soon became my second.
Now, I write Objective-C for Cocoa and iOS. They've started to feel too much like home, so it's time for some adventuring. I invite you to come along: I'll share what I learn with you, and you'll keep me on my game.